Happy Birthday, Brooks!!!!!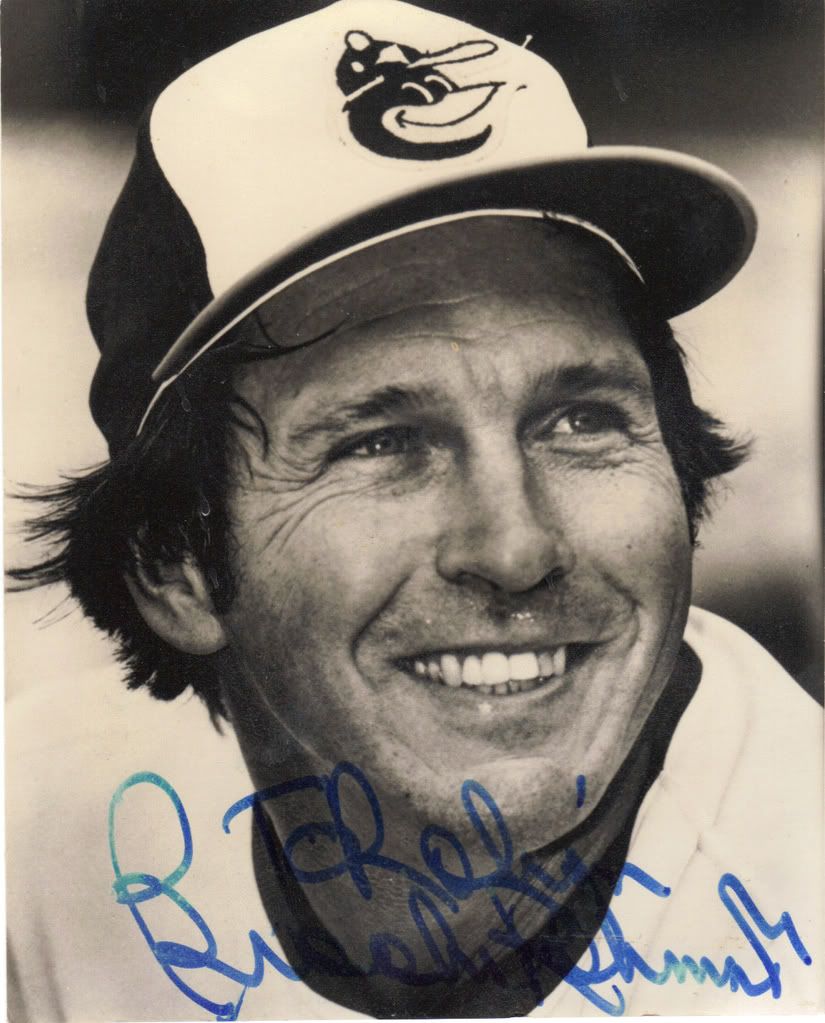 Wow, look at that leap!!!
This is what the O's road uniforms used to look like.
The Human Vacuum Cleaner!!
I, of course, was at this game!!!!
I used to have a print of this hanging in my room growing up!
Brooks with his Gold Gloves
Cool SI cover that I've never seen!
Hall of Fame Induction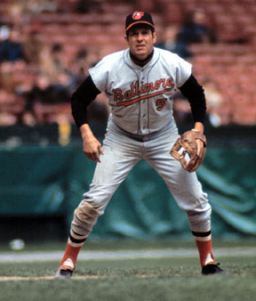 I dare you to hit it to me! Love the socks!
A recent Hall of Fame induction ceremony
Great picture of Brooks at Memorial Stadium during the 1970 World Series
Posted on May 17, 2009 at 10:06 pm

Filed in:

Dailies